I continue to grow, continue to learn and continue to teach. Missouri Artists on Main have given me the opportunity to do all 3 of of these. Below are some of my latest "works of art."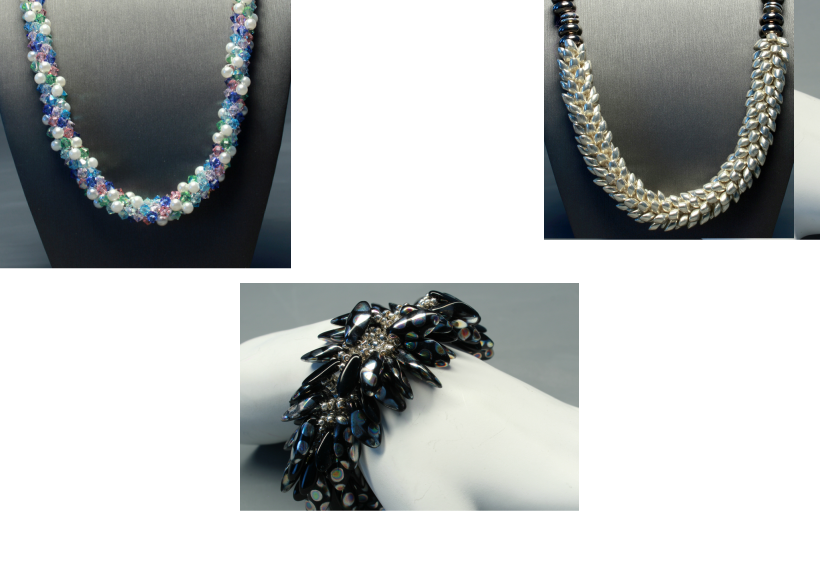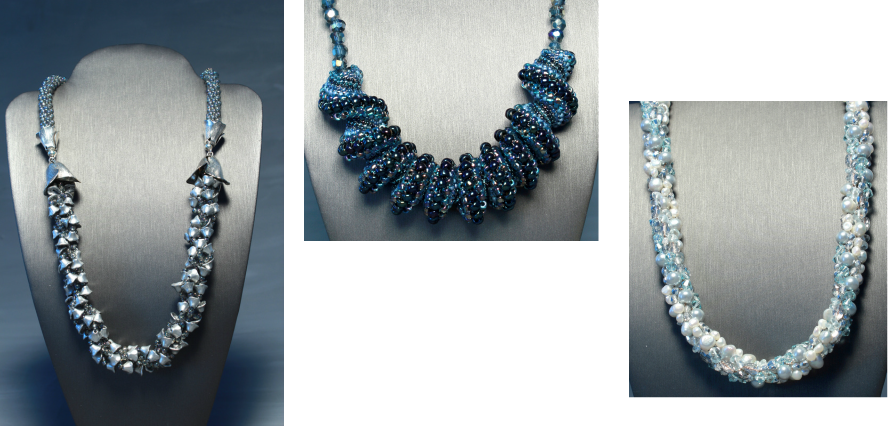 This is just a sample of my jewelry featured at Missouri Artists on Main
Rosanne Sheritz Sartori
is also the author of 9 books of elementary guidance curriculum that are being used across the U.S.!